Since childhood Ana Maria recalls experiencing depression and mild anxiety. She attended psychotherapy for a few years and was also on medication but nothing had really helped, especially after she developed PTSD due to a traumatic experience in 2015.
It was until 2016 that she started her transformational journey after a life-threatening experience that she started to look for other healing modalities. 
She enrolled in a three-month leadership program which gave her awareness and different perceptions.  Later that year she got certified as Transformational Trainer and an Ontological Life Coach.
Eventually in 2019, she got her certification as a Hypnotist as well as her Transcendental Meditation certification.  Later that year, she attended a couple of ceremonies of Ayahuasca in the pursuit of her personal healing and it was not long after that she discovered this process called PSYCH-K® which she describes as "the missing piece of the puzzle' she had been searching for.  
A few weeks after finding out about the process, she booked a session with a Facilitator in California and after her one session, she recognized the difference in her the very next day.  Among all the changes that she experienced were the increase in her confidence, a sense of peace and calmness, the ability to memorize and concentrate and the complete disappearance of her panic attacks which had been present for several months.
It was because of all the changes she experienced from that one single session that she enrolled in a Basic workshop and as she recalls "it was the best investment ever because I knew, this process was exactly what will transform my life which was what I had been wanting for several years but not achieving the results". 
Since then Ana Maria has attended the following PSYCH-K® workshops: Advanced, Master, Well-being and the Divine Integration Retreat.   Ana Maria found her passion in life which is supporting people in discovering the missing PEACE in their life and she is now a full-time PSYCH-K® Facilitator and she also offers coaching services to those interested.
Most of us choose a job that pays the bills with the idea that we will be HAPPY when we have money to pay everything off and do all the things we want which in reality can take our whole life. When the formula really is BE what you want so you can DO what you like and HAVE what you desire.
When people recognize their end goal and choose it during a PSYCH-K@ session like: I am HAPPY, I am COMMITTED, I am FOCUSED, I am CREATIVE, I am OPEN, I am ENERGIZED, I am CONFIDENT, I am LOVING, etc the shift is amazing. By choosing what you really want to achieve, the game of life changes.
Experience PSYCH-K®️ to begin living the life you have been craving for and see the miracles happen.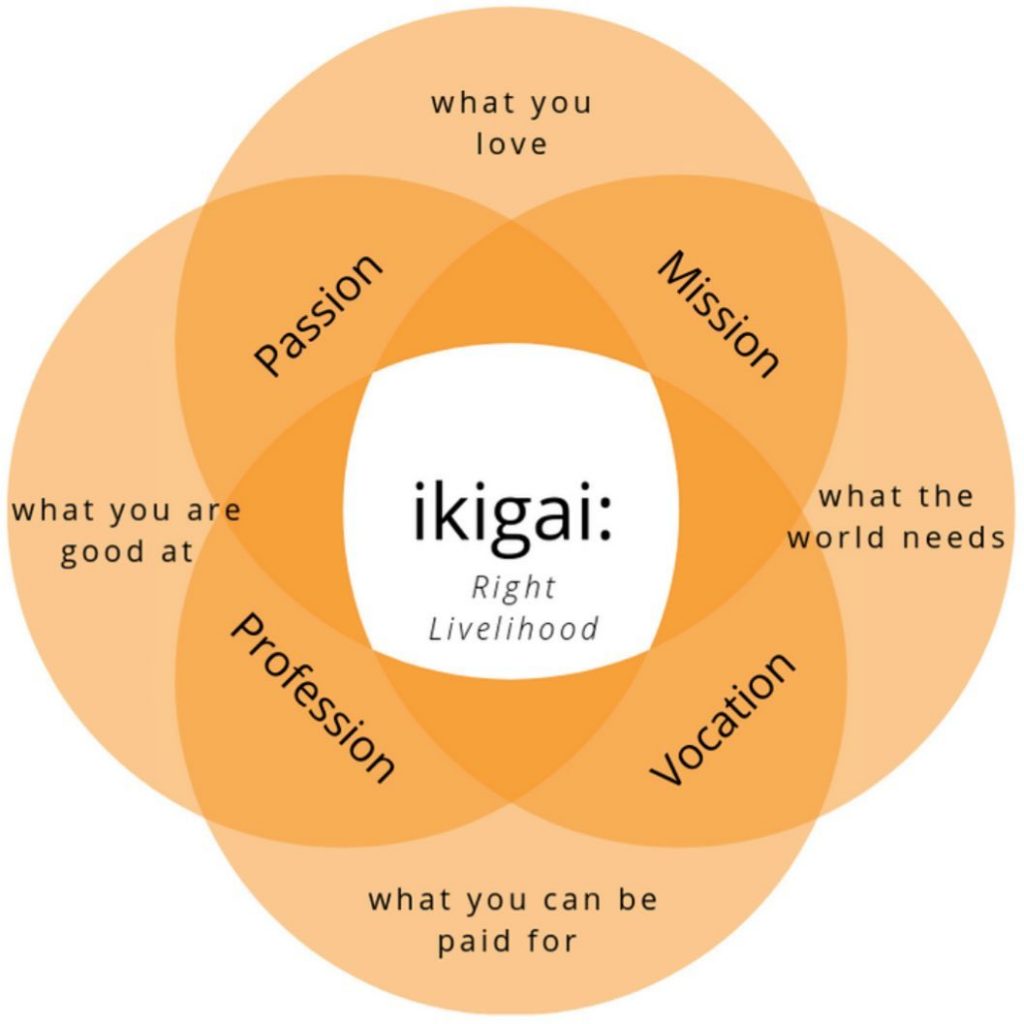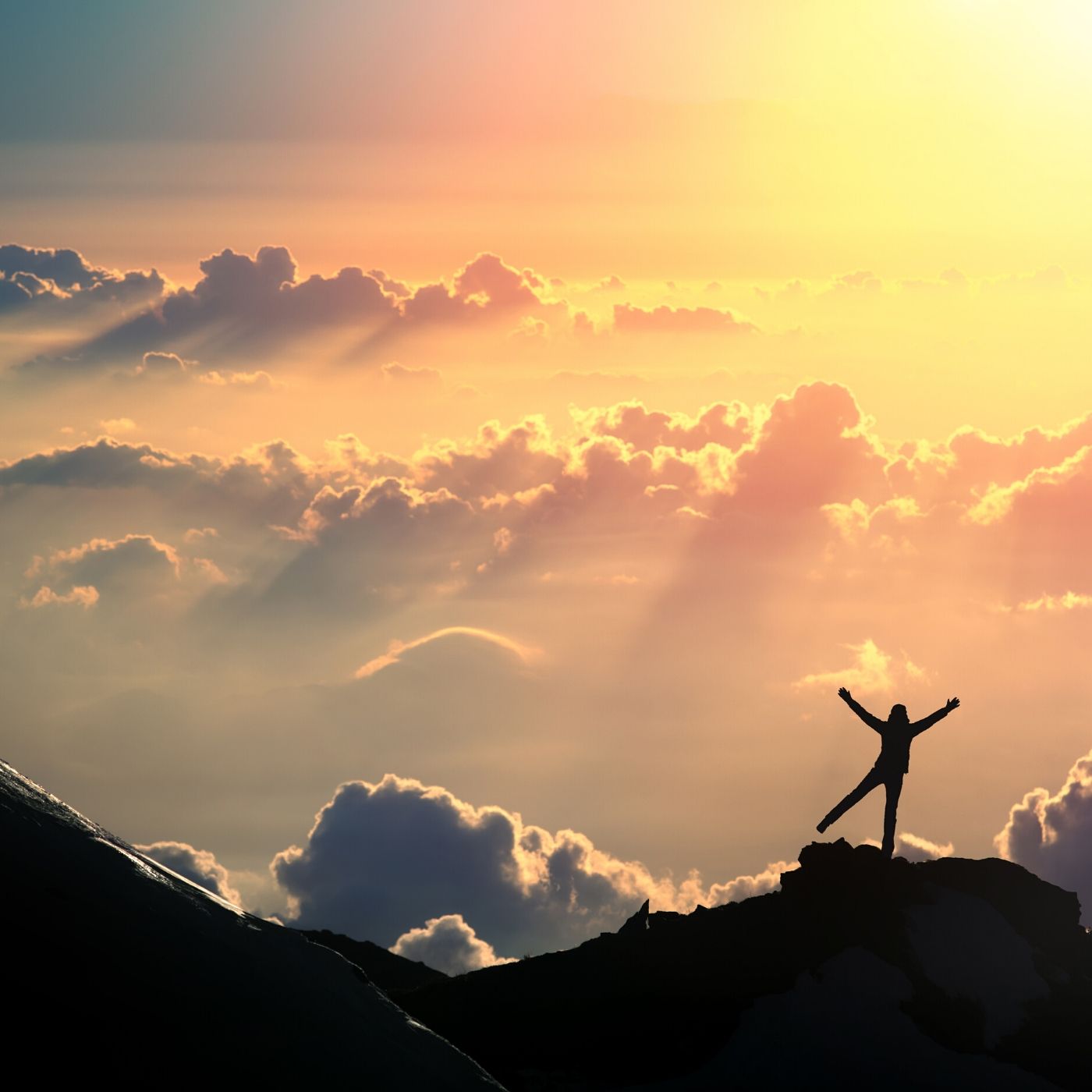 How is our reality created?
By the age of 7 years old, we acquire the beliefs that create our realities ...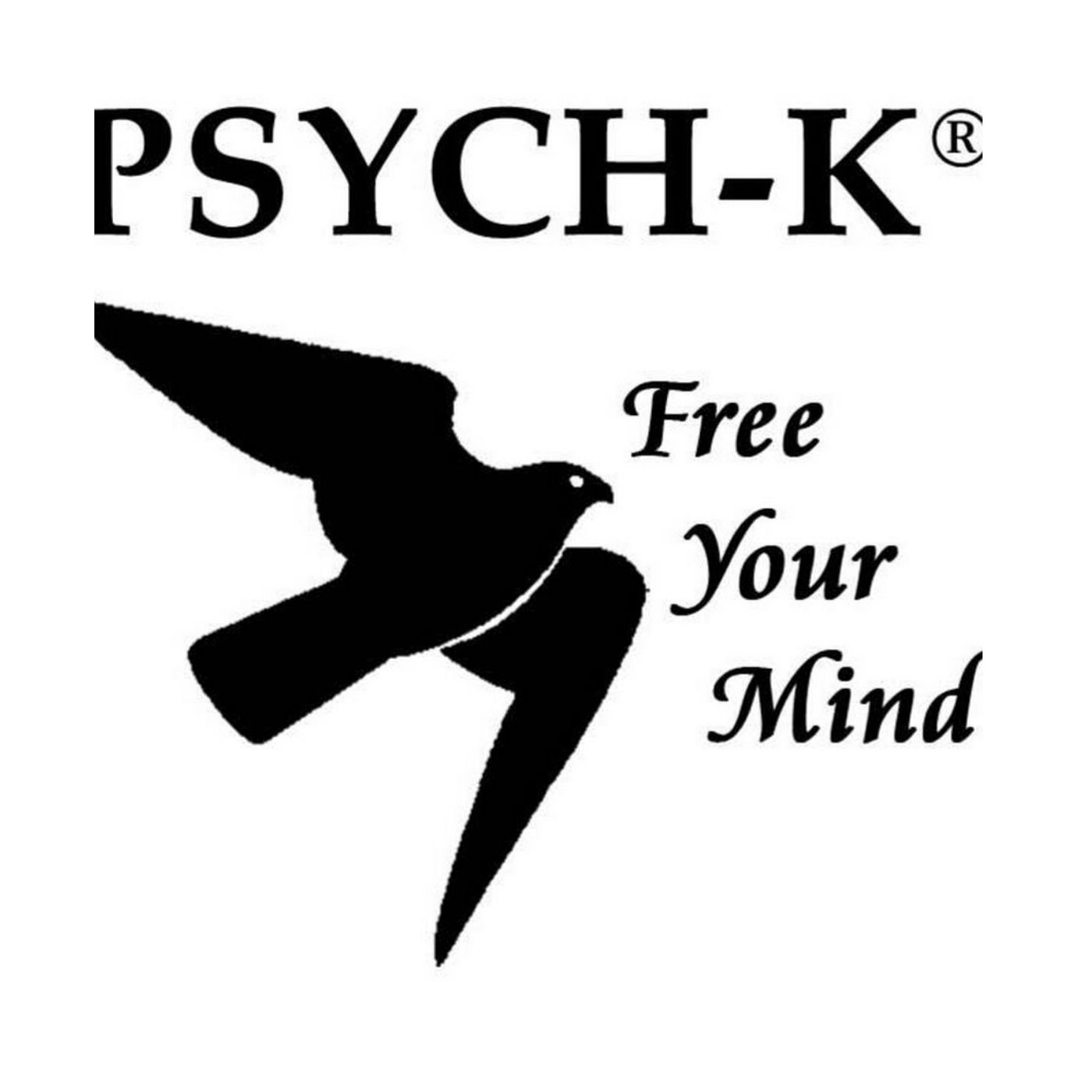 How Does Pysch-K® work?
Psych-K® is a process to help you access your beliefs & create new ones.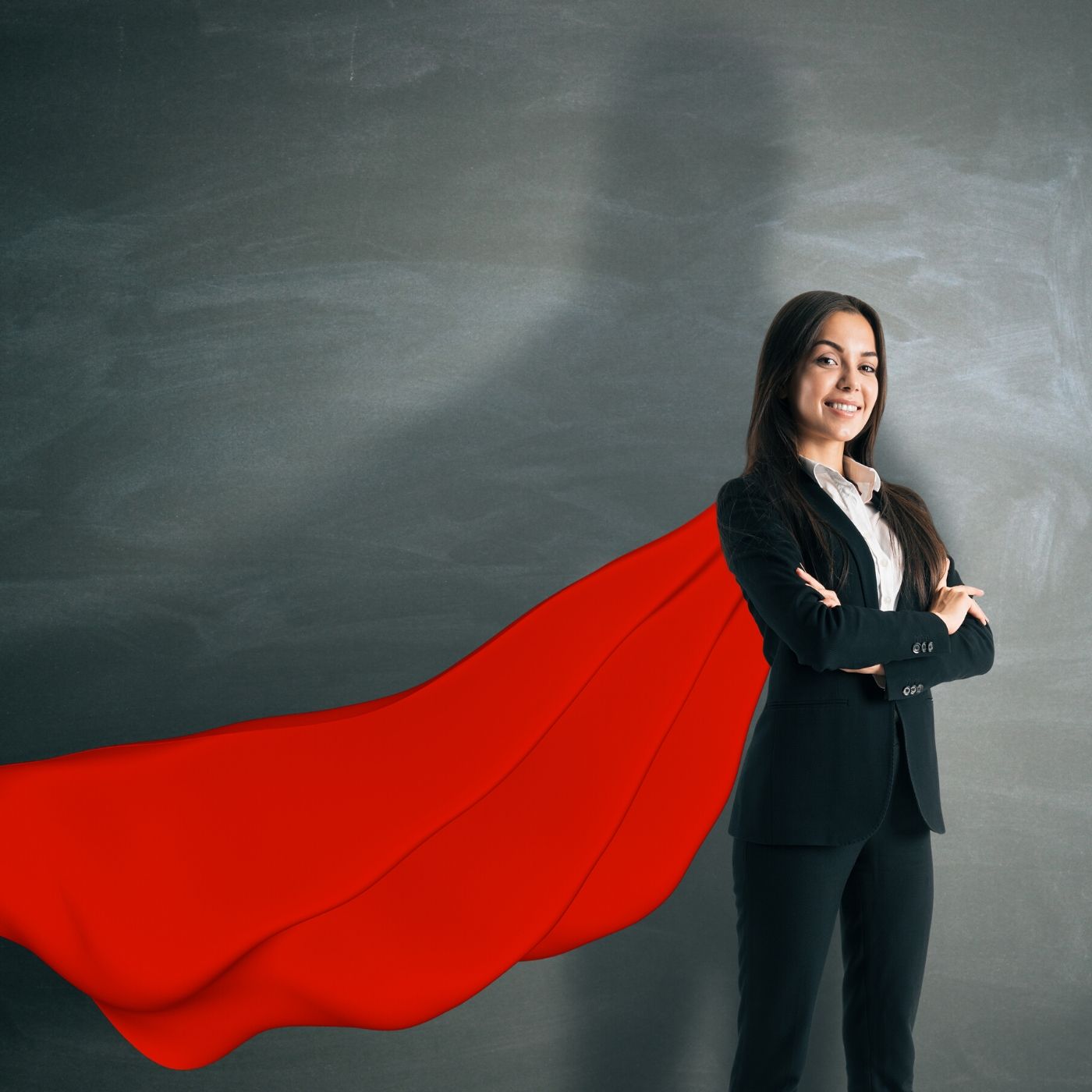 What Can I accomplish?
Psych-K® guides you to finding the best version of yourself and presenting it to the world.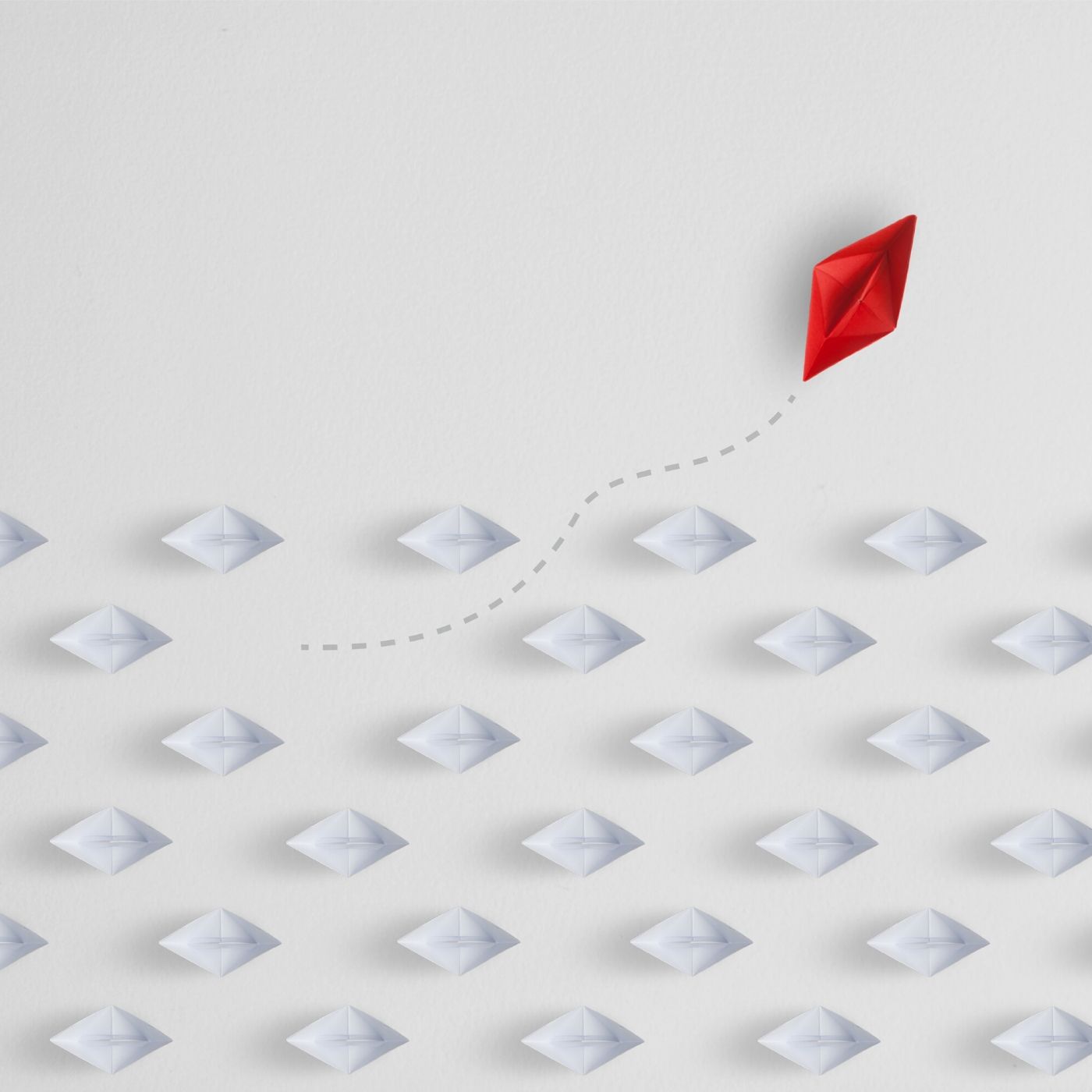 Why is Pysch-K® different?
Psych-K® requires nothing more than a few minutes of your time and has a lasting effect.
Book a 1 -on -1 session for Psyche-K® and watch your life change
Online Sessions are available!